Have your pets pampered by our team of experts!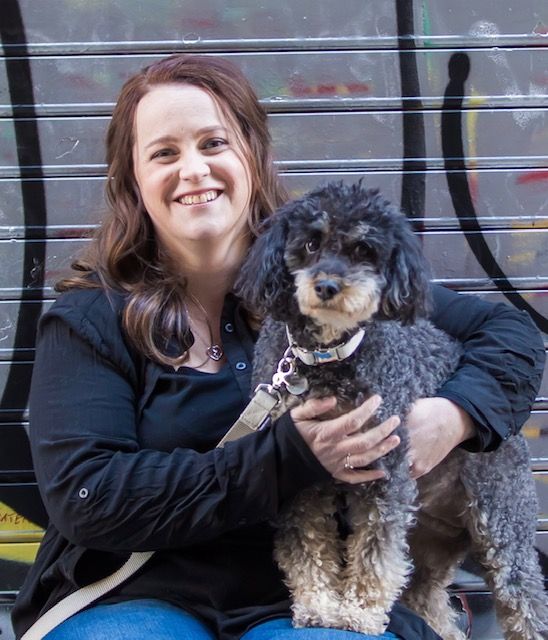 Tara Craddock - Manager
From the time she was a child growing up in Oakville, Tara has always loved animals. Growing up, she and her family rescued several stray cats. They also adopted a Sheltie. During this time, she realized that she wanted to pursue her passion for animals.

Tara studied Animal Care at Sheridan College, and since then, she has spent the past 18 years working in the Veterinary field. Tara became the manager of The Ark Pet Spaw & Emporium in 2020.

At home, Tara shares her home with her husband Kyle, their dog Minnie (aka Mouse) and 3 cats from ages 6-13. When she's not at work, Tara loves spending time with her family and travelling to different places, both near and far. She's also an avid music lover who enjoys going to concerts.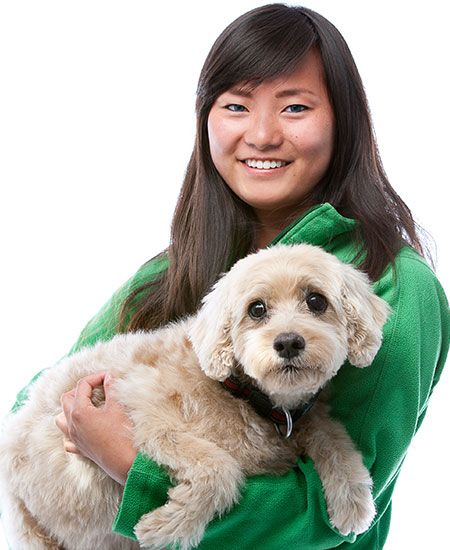 Samantha Browne - Groomer
A resident of Mississauga, Sam joined The Ark's team in 2016. She loves animals, especially dogs. Sam has always wanted to work with animals, and also enjoys being creative which led her to grooming. She graduated with a diploma in General Business from Mohawk College, the Animal Care Program at Sheridan College, and Pets Beautiful School of Styling in London, Ontario. She has 2 Pomeranians named Jersey and Kenny. In her spare time away from work, Sam spends her time with friends and enjoys trying new things. She also plays in The World Axe Throwing League, to keep active.
Amanda Quintan - Groomer
Born and raised in Toronto, Amanda's grooming career started at the age of 18. She graduated from the PetSmart Grooming Academy, and her love and passion for animals continued to grow. In 2016, Amanda also became licensed to groom Thoroughbred horses. Seven years later, she still enjoys the creativity that goes behind each groom and the rewarding feeling she gets when clients are pleased with their furry family member's new haircut. Amanda spends her free time outdoors and with her Shih-poo, Bella.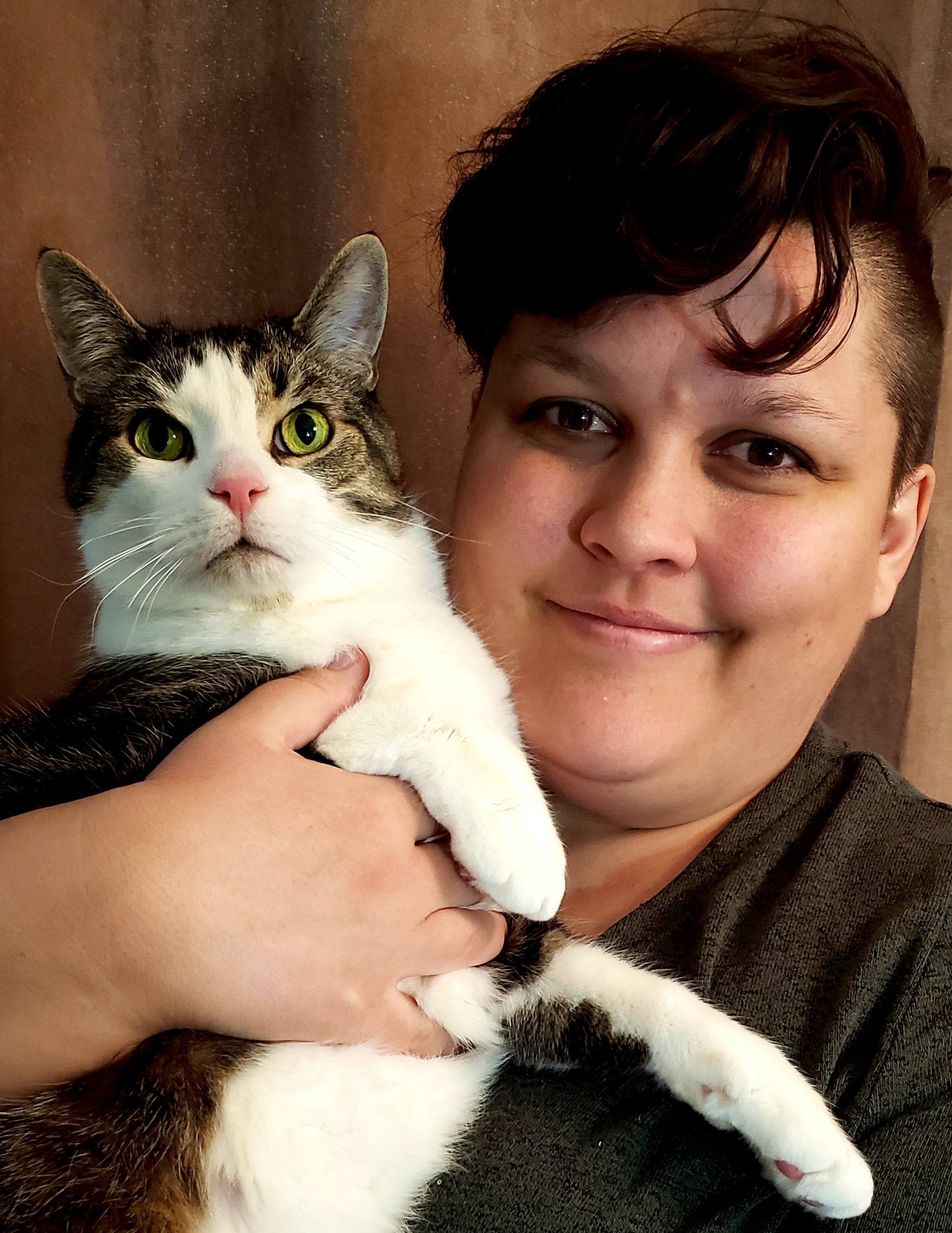 Kendra Fischer - Client Care
Kendra was born on the Sunshine Coast in the small but beautiful town of Powell River, British Columbia. Ten years ago, she moved to Oakville, and in 2017, joined the Ark team. Kendra has always been surrounded by and enjoyed the company of all types of animals. As a kid, she would spend hours in the backyard, teaching the family dogs new tricks (almost always successfully).

At home, Kendra has two rambunctious cats named Dexter and Goliath. She spends much of her time sculpting adorable little critters out of polymer clay. When not at home, she enjoys being outdoors, going to see musicals, and travelling as much as possible.